Thank you to my Sponsors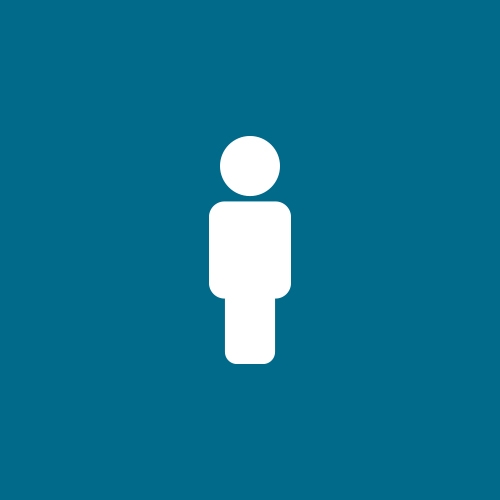 Fred Zanette
Great charity. All the very best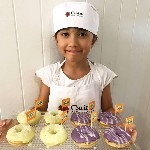 Dovetail On Overend
From Dovetail donut sales during Easter weekend.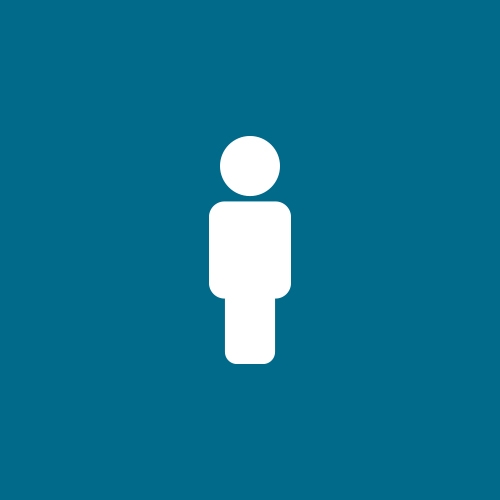 Paolo And Rovie Peralta
Contributing for a great cause! :) Thanks Adam and Rejoice for a great time in Brisbane.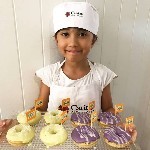 Dovetail On Overend
From donut sales during first Sunday of appeal.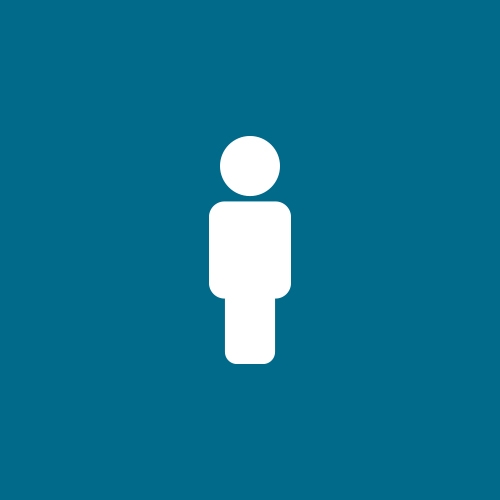 Nalini Williams
Awesome work! 🧡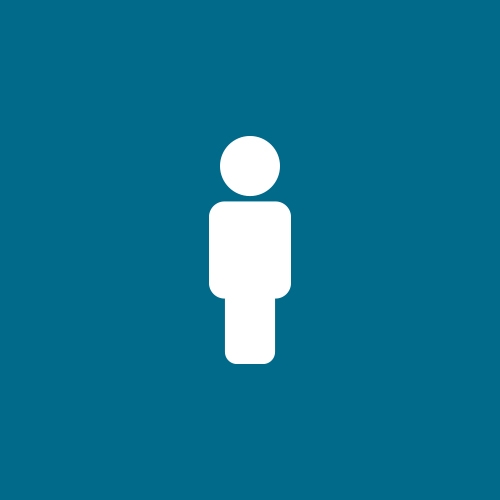 Mary Jean Walton
Good luck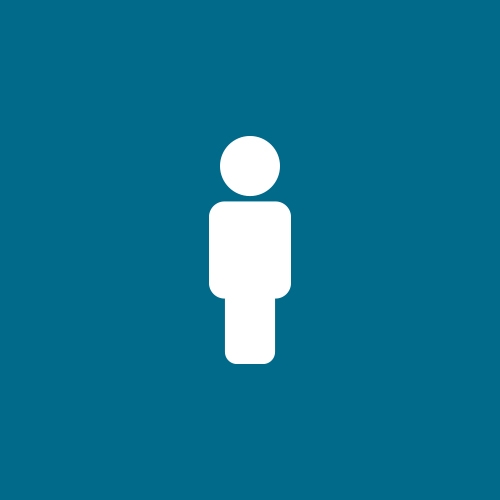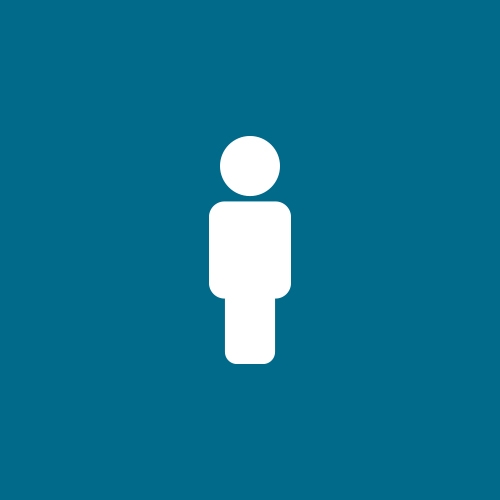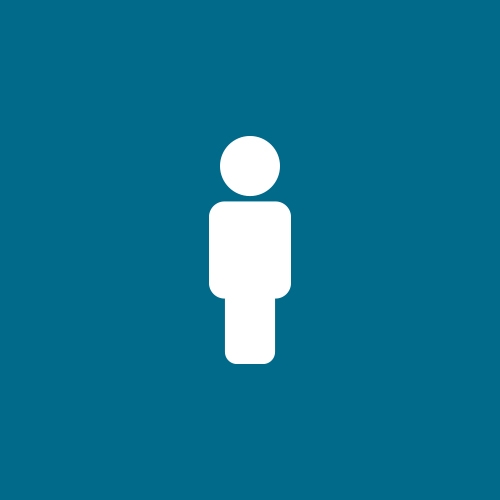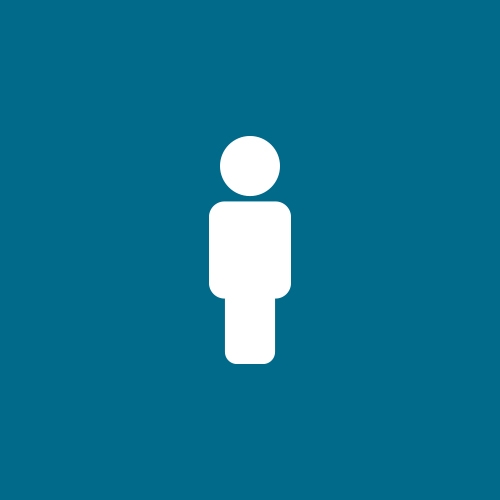 Kristian Raaschou
Love and prayers 💖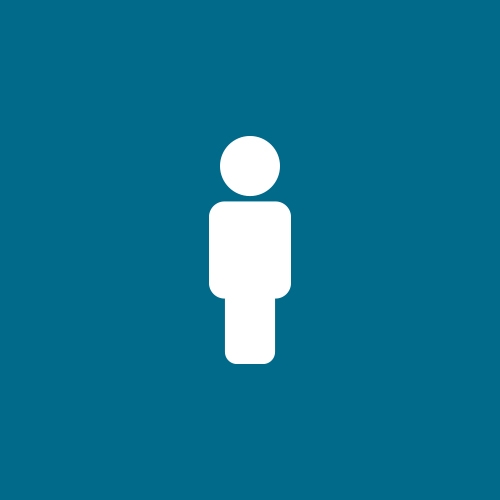 Ruena Wills
Well done Joi. Cheers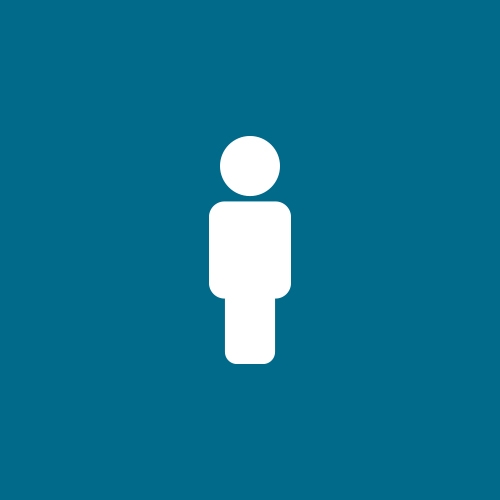 Paul Jeleric
Hope you reach your target Rejoice. Blessings.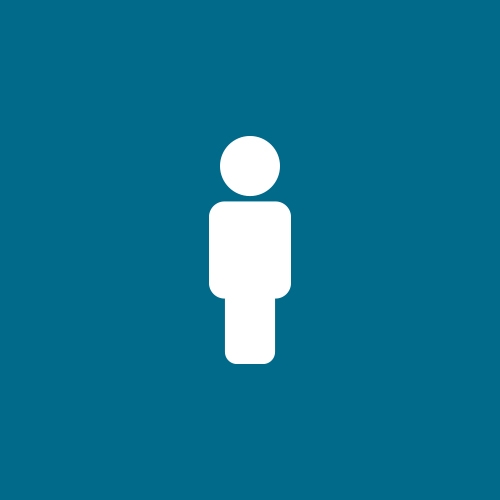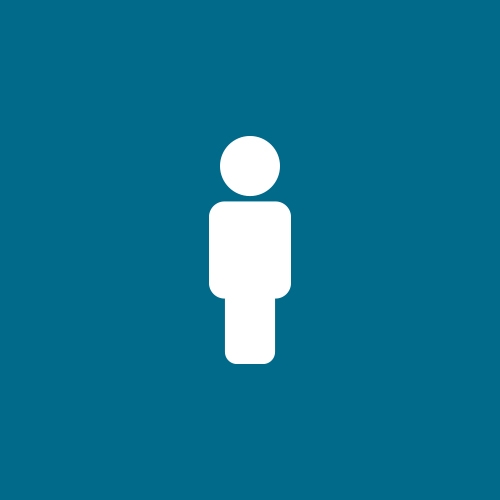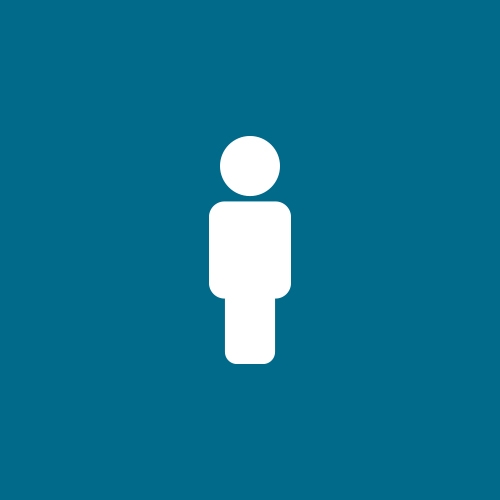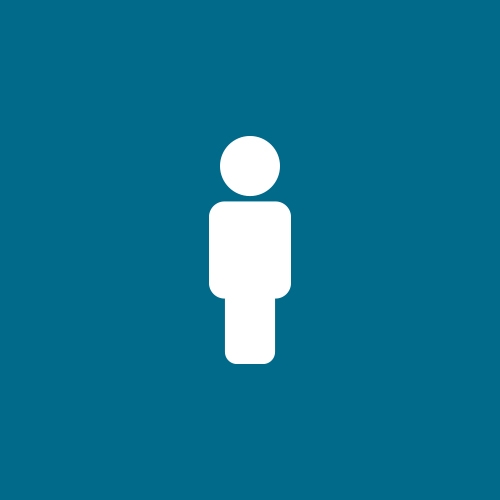 Gemma Goutos
👍🤗anything is possible when you have the right people there to support you.😘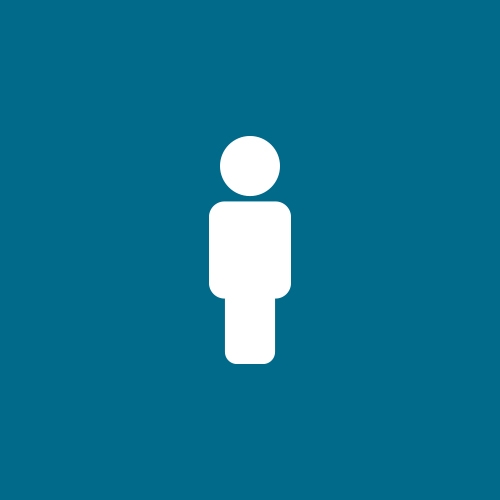 Angel Boyd
Great cause. Best of luck and hope you reach your fund raising goal.