The Esther Fundraiser
I am starting a funraiser to support the education of girls and women in the Solomon Islands. 
This foundation honours my friend Esther R , who persevered through incredible challenges she faced because of her gender, to eventually become a teacher. As a 16 year old girl, Esther was being forced into an arranged marriage with a 60 year old man from a neighbouring village. Esther refused to cooperate in this, and subsequently was forced out of her home and village for dishonouring her family. Esther built her own shack and grew her own food in "no-man's land" and tried to find sponsorship to continue her education. After many years and much hardship, Esther did find sponsorship and has now become a primary school teacher.
Esther's story is an inspiration for other girls and women facing gender-based oppression, and this fundraiser aims to assist such girls and women to achieve their education goals.
It costs approximately AUD300 for one year of secondary schooling and about AUD500 for one year of tertiary education.
Your support in this Project Compassion fundraiser will help vulnerable girls and women in the Solomon Islands to develop their strengths, achieve their dreams, and and create ongoing change in their own communities.
Thank you to my Sponsors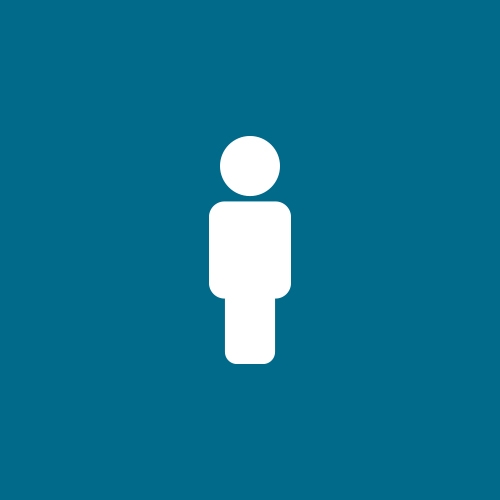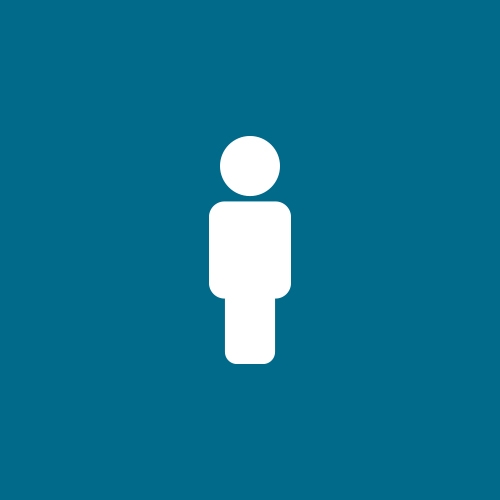 Liz Ryan
Hope you get there Mellita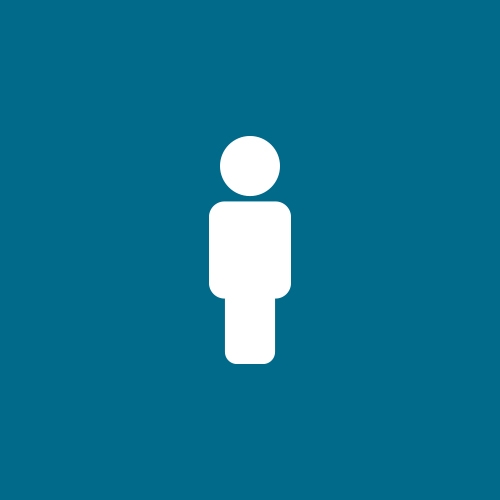 Bev Dick
I am so pleased to help this cause. Education and helping women work with their communities is a magnificent way to achieve social change and positive futures Congratulations Melitta on your dedication to your community and other women in the Solomons. Best wishes.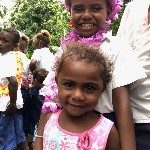 Anonymous
A wonderfully worthy cause. Thank you Mellita - for giving us the opportunity to make a difference!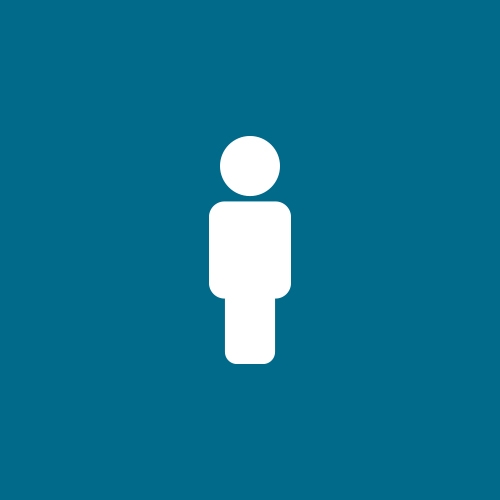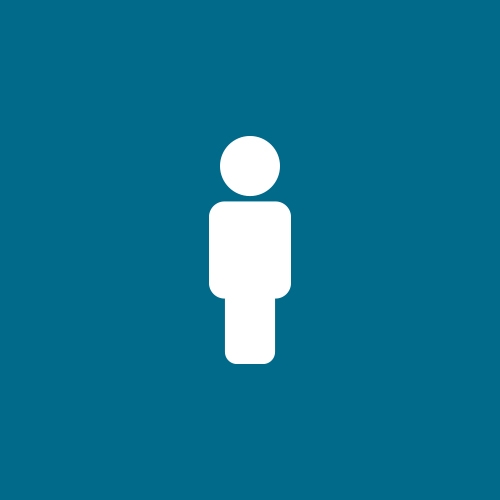 Lyn Carter
fabulous cause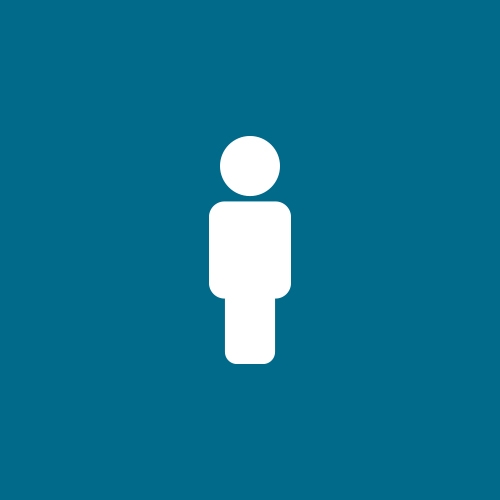 Caroline Smith
Education of women in Solomons is critical for positive change. Great project!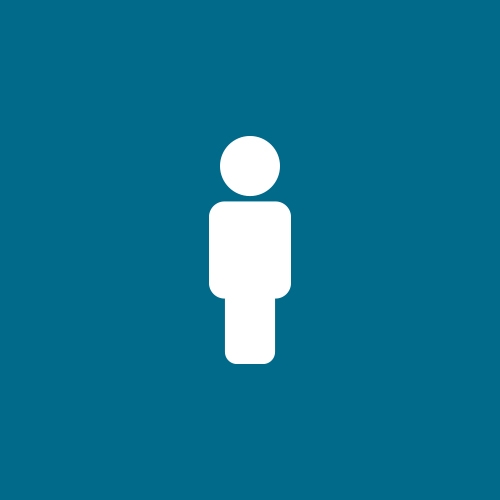 Mike Butterworth
Friend of Caroline Smith. All the best.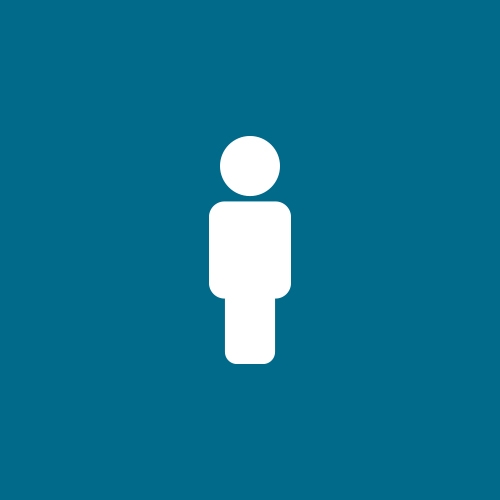 Kylie Vanderkley
Thank you for sharing