Thank you!
Some donations were sent directly to Caritas but I wanted to have them acknowledged here as well. 
Dragica Ruljancich
Lucia Surgan
Ivanka Beros 
Anne Damjanovich-Napoleon 
Ms Lynch 
Maureen Gericevich 
Thanks for your gift donation on my birthday!
I'm raising money for a great cause
Your support in Project Compassion will help vulnerable people develop their strengths and create change in their own communities.
Thank you to my Sponsors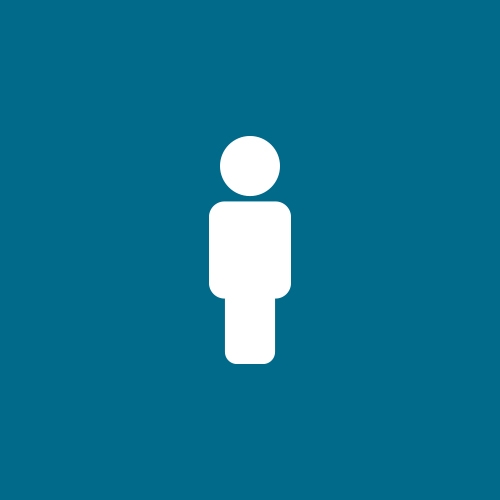 Maria Della Bona
Dear Marie, Wishing you a Wonderful & Very Happy 70th Year, with all of God's Blessings of Happiness & Good Health, Always, Lots of Love, Maria DB & Family xxx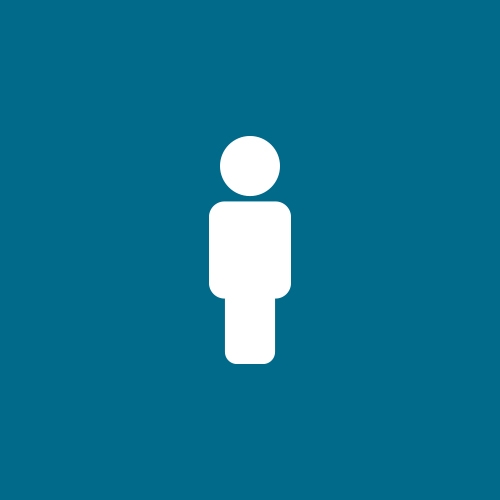 Filomena Mosole
Dear Marie, Wishing you a very happy 70th Birthday!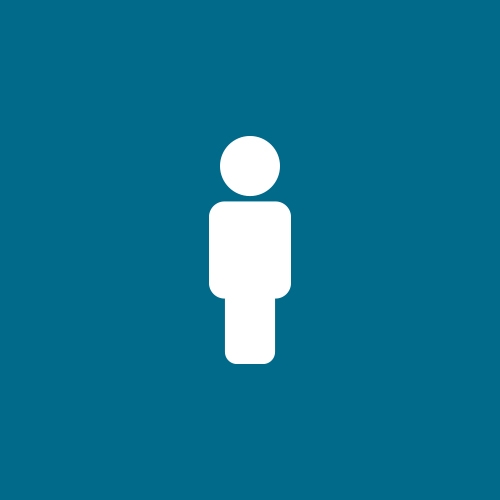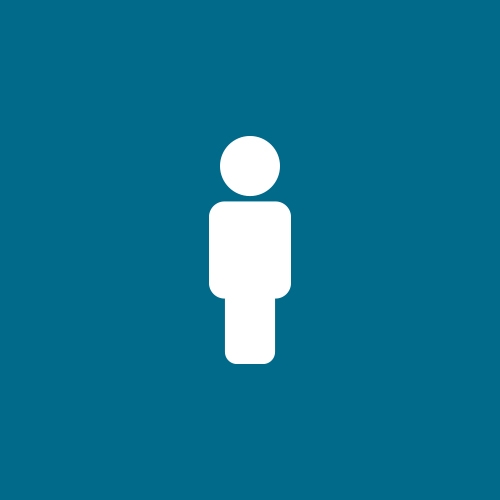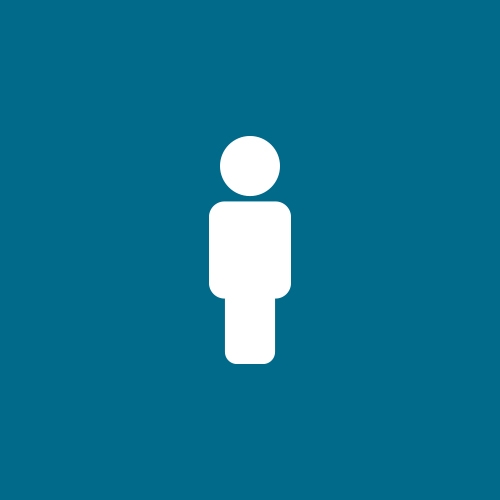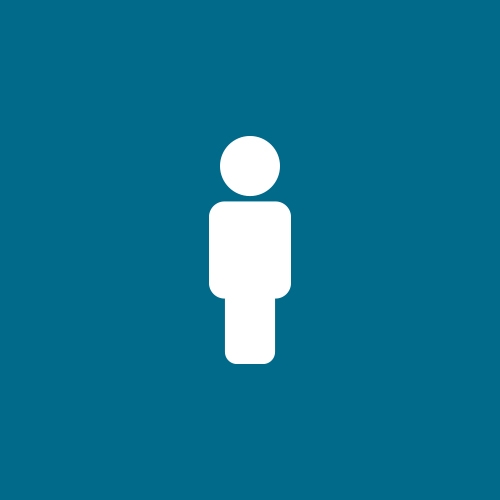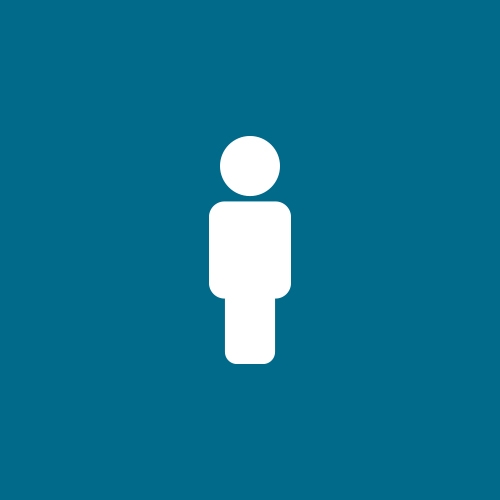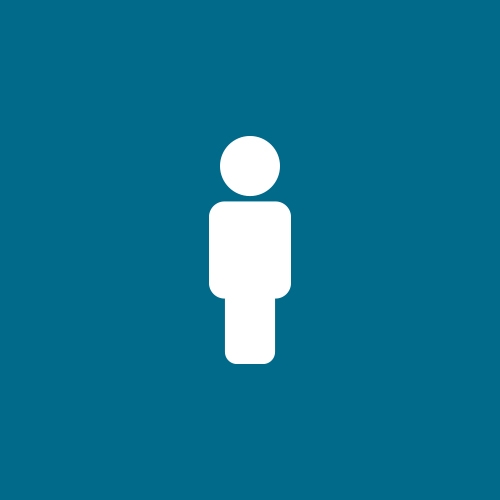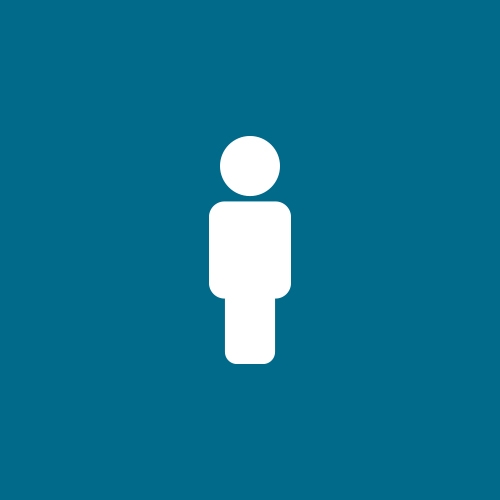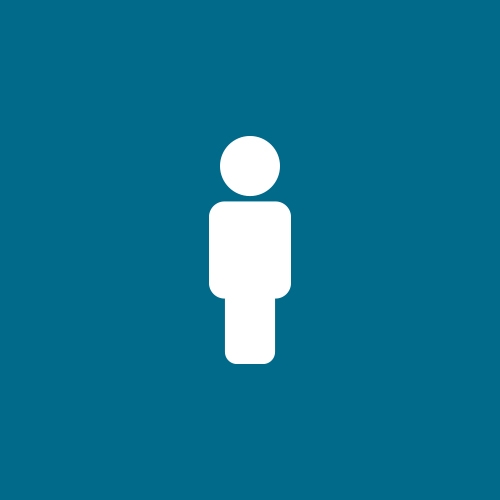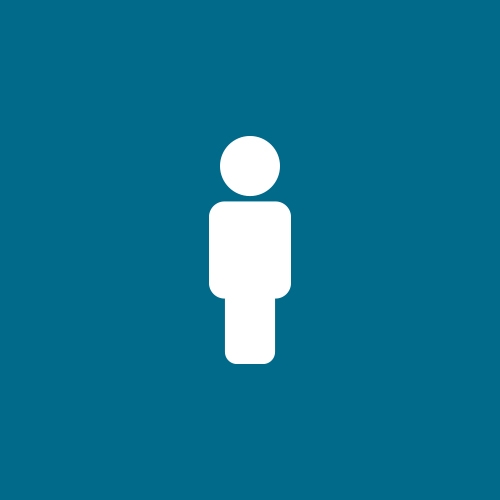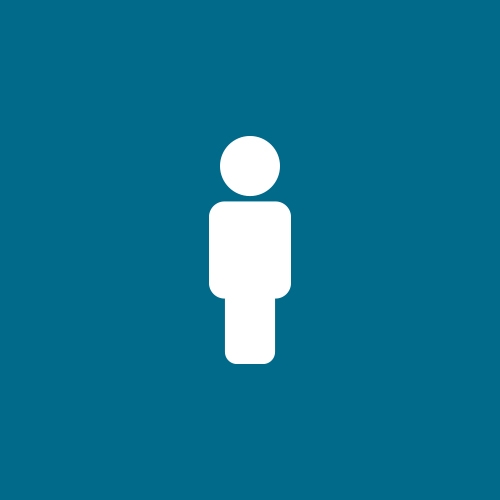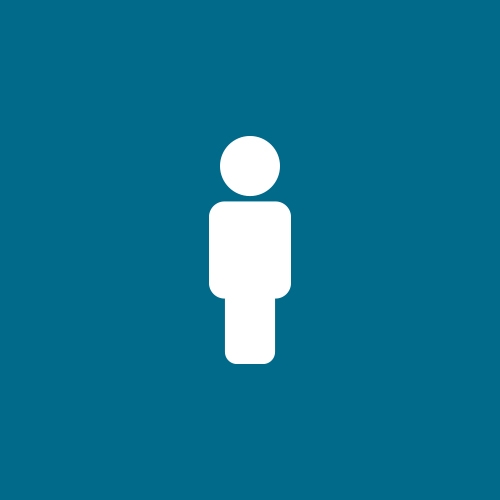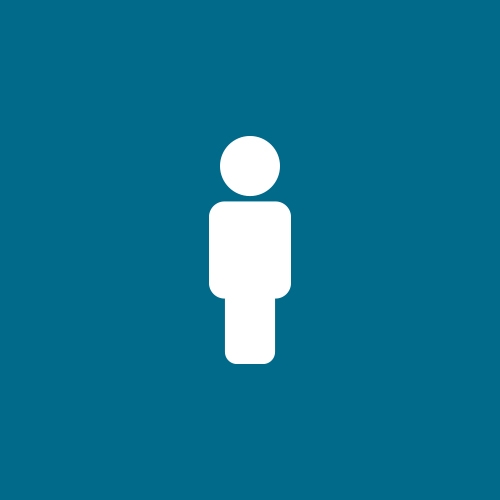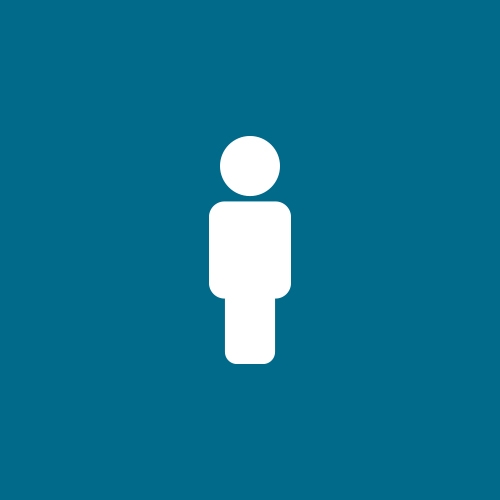 Anne Damjanovich-napoleon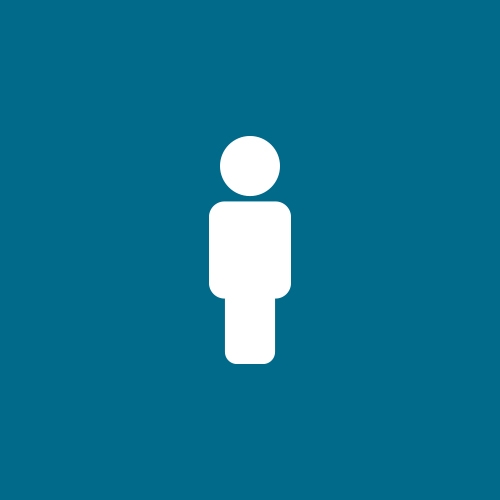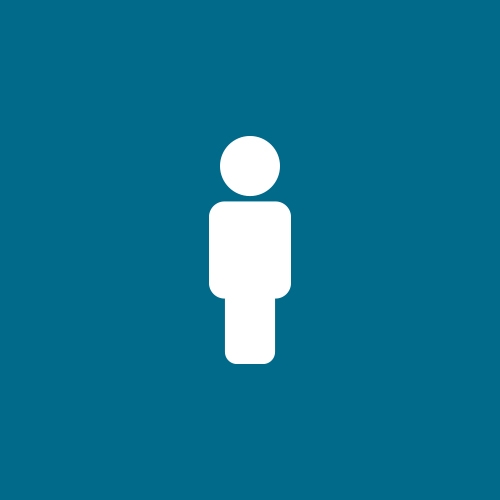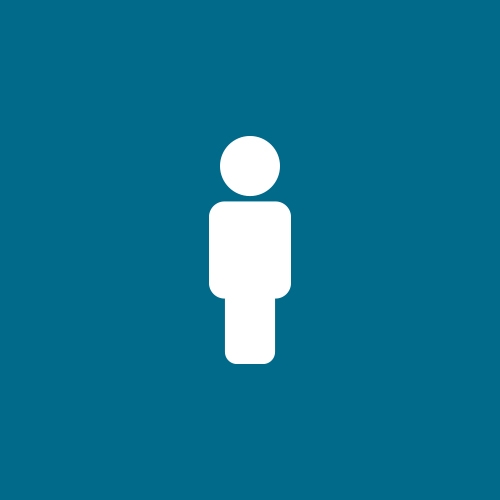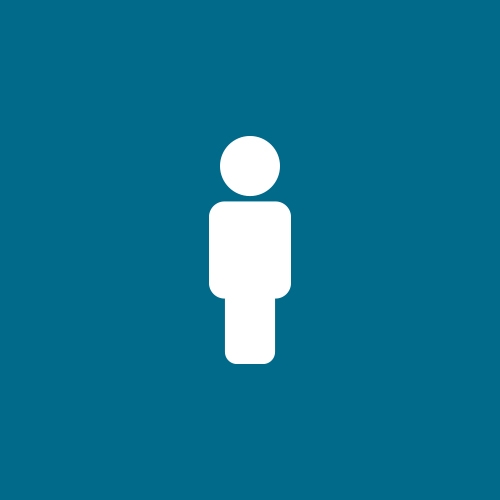 Maggie Watson
Happy Birthday Maree😘🎊🎉🎂🥂🍹 Wish you all the very best!!!God bless you more 🙏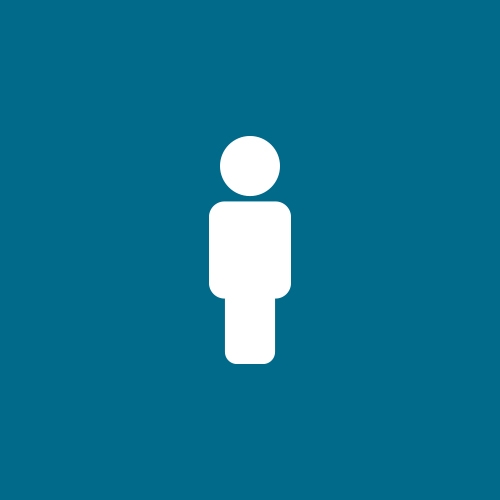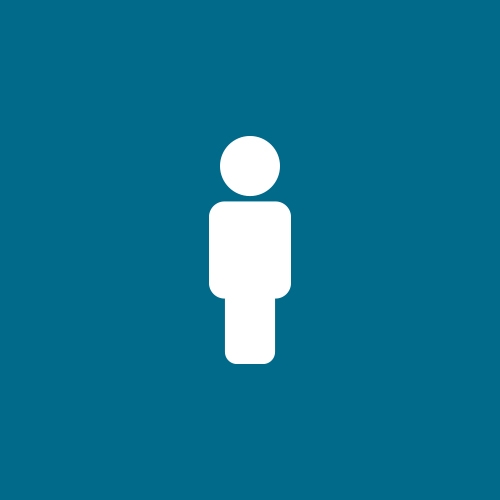 Krystyna Tyszecka
Happy 70 Birthday my dear Maria. Lots of health. happiness and blessing from Jezus for today and every day. Love krystyna and family xxx