Thank you to my Sponsors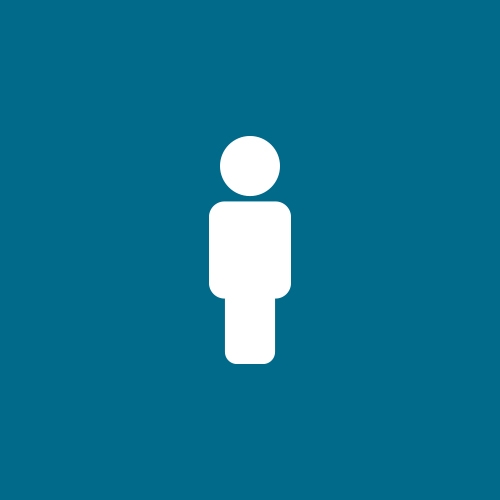 John James
That's awesome girls! Good luck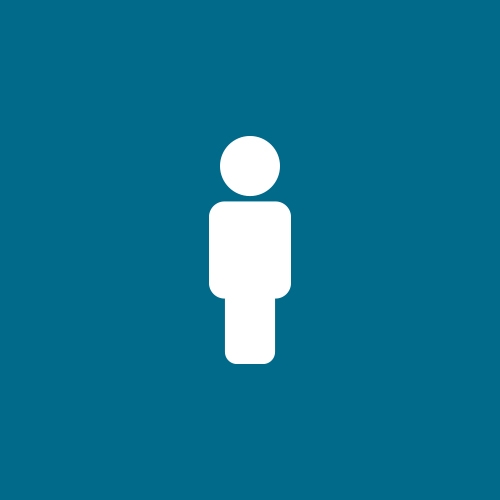 Kerry Downing
This is fantastic Kaelyn and Ruby - good on you girls for stepping up and doing something very worthwhile xxx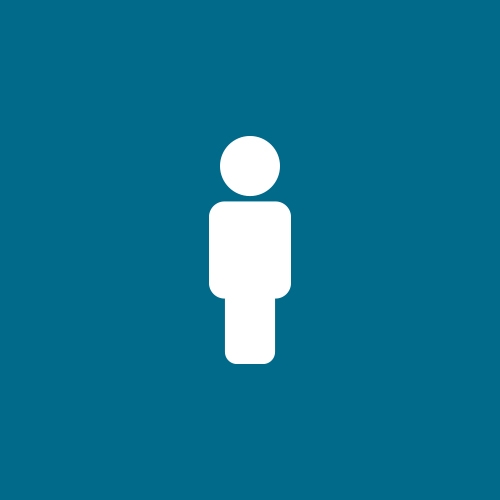 Jesse Godwin
Geeat work Kaelyn and Ruby. Let us know how you do. Great cause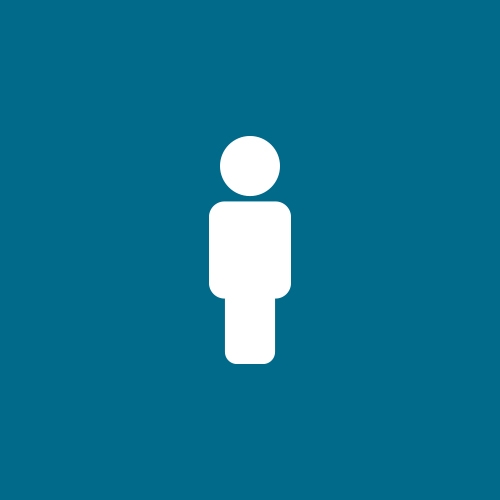 Kathryn Downing
Great nieces of mine- make a difference in our world!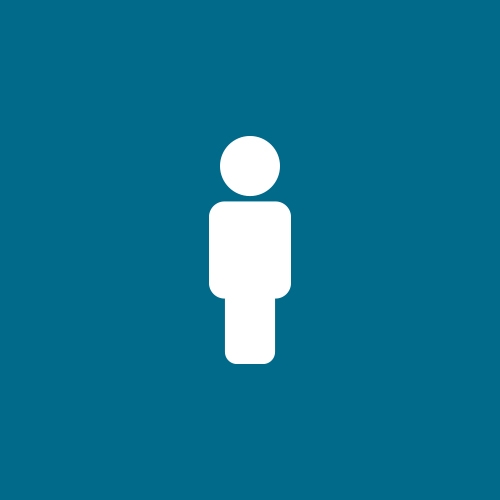 Marie Downing
You girls rock. So good that you are putting time and energy into helping others.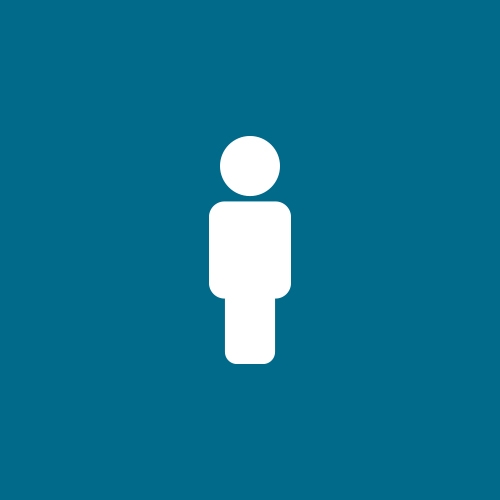 Bev
What a great challenge, go girls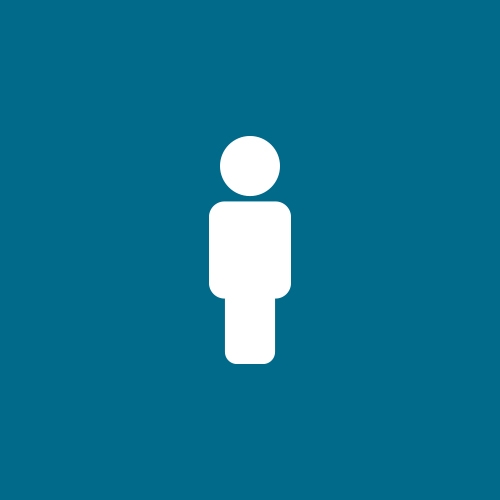 Bec Hitchcock
Great work girls! Very proud of you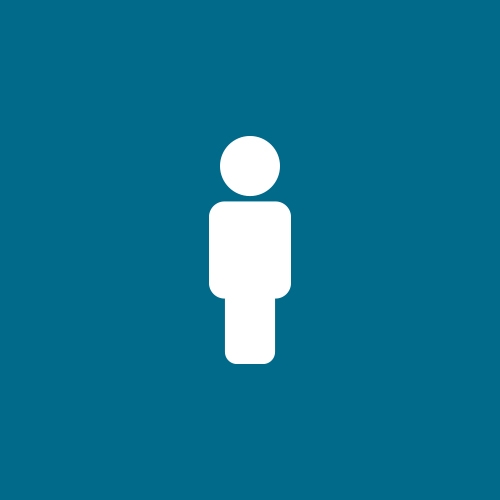 Aaron & Sarah
Keep up the great work!!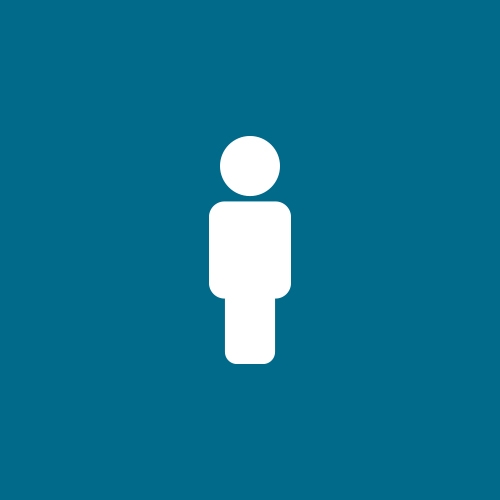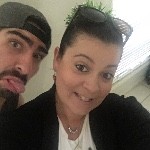 Mum And Dad
So proud of you girls!!! What a way to walk in someone else's shoes... You are blessed and it's great to give what you can back...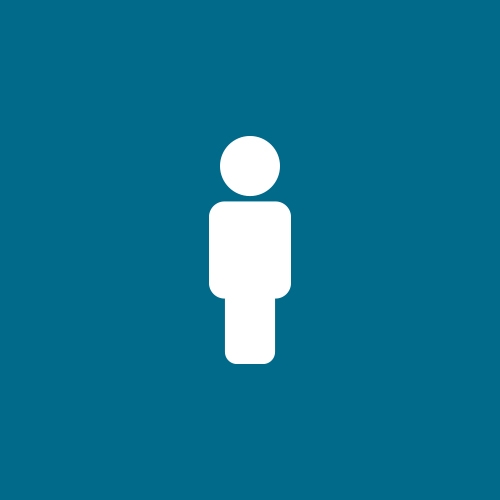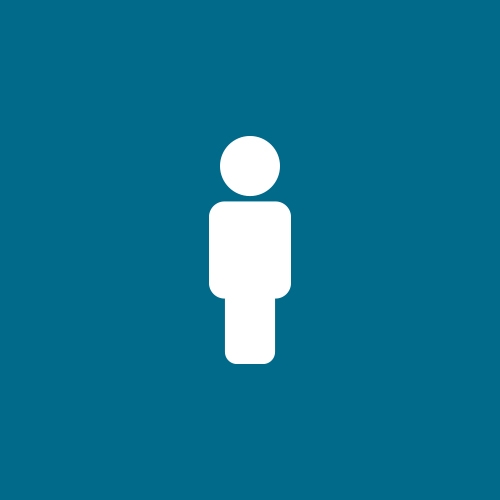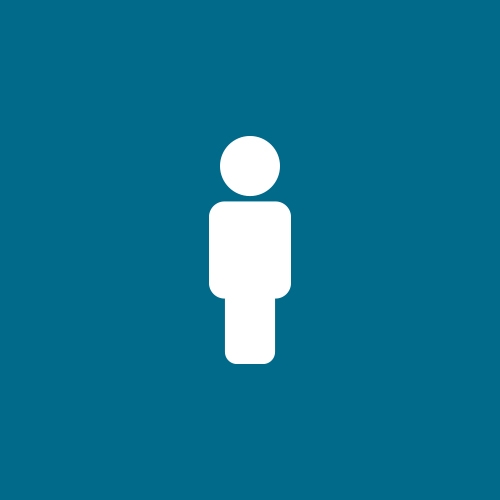 John And Jan Dods
What a wonderful cause. We wish you a successful event and happiness on the day xx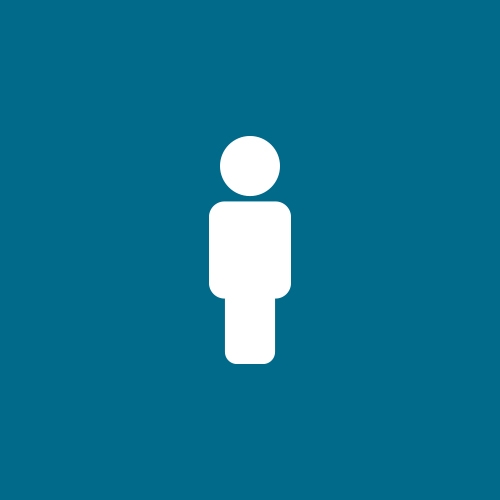 Immy Sanders
GO Kaelyn & Ruby!!! Can't wait to do this with you knowing that together we are all making a difference!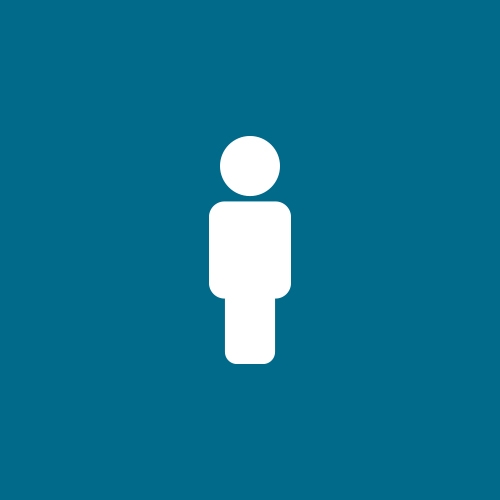 Brett Fellowes
Yeeewww. Great Effort for a good cause!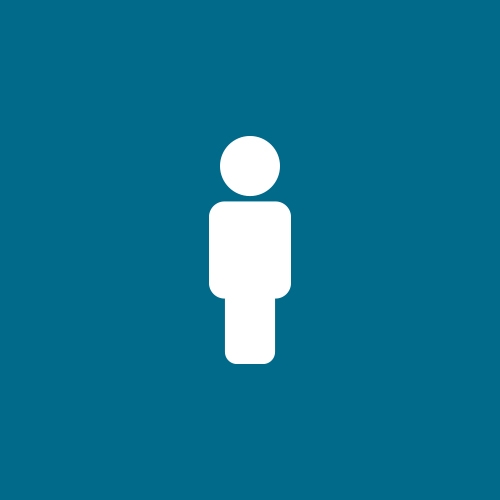 Natala Clark
Great work kaelyn.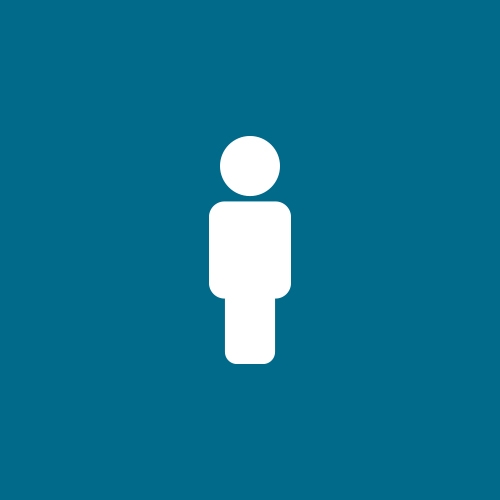 Photography By Naomi Hoare
Ruby Downing
Love getting the chance to help others....
Kaelyn Downing
I promise to put in the effort on the day to show my support!!! Thank you to everyone who has sponsored the Downing Girls xx