Shoutout to Pyper Prosen!
This is a quick message for one of my best friends Pyper and her family who have donated twice now! 
Thank you for your generousity.
Love, 
Amy Thai
Amy Thai 9.5
Please sponsor me!
I will be completing 40 laps in the small pool at the Santa Maria Swimming Carnival on Friday 02/03.
By donating to Caritas you will make a difference to vulnerable and marginalised people around the world - saving lives, supporting education, health and income-generating activities, and helping communities build sustainable lives full of dignity, hope and opportunity.
Every day, thousands of women and children around the world need to cover many kilometres each day to fetch water, obtain food, get to school or market, or simply to survive.
Caritas Ks is an opportunity to fundraise and educate people at your school, workplace or community in social justice, with the aim of inspiring them to "be more" and "be a voice" for the poorest in our world.
Funds raised through my fundraising page go straight to Caritas Australia. People may also choose to donate in other ways such as by credit card, direct deposit or cheque. Cash donations are also accepted and I will make a donor profile under your name which will show up on the Santa Maria College page as well as mine.
All donations over $2 are tax deductible and you'll receive a receipt via email.
Thank you in advance for your support.
Best wishes,
Amy Thai
I'm raising money for a great cause
I'm raising awareness and funds for the thousands of children, youth, women and men around the world who have to cover many kilometres each day for basic necessities like food, water, education or healthcare. Please support me!
Thank you to my Sponsors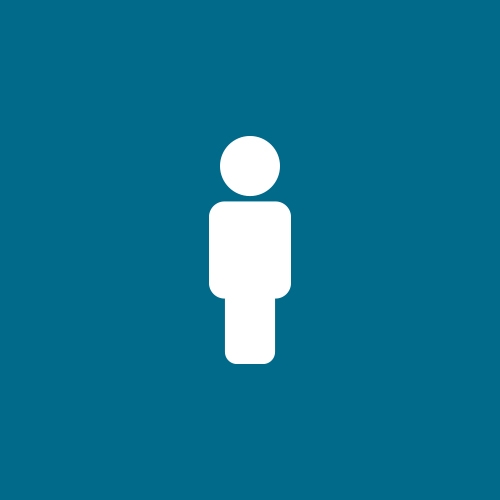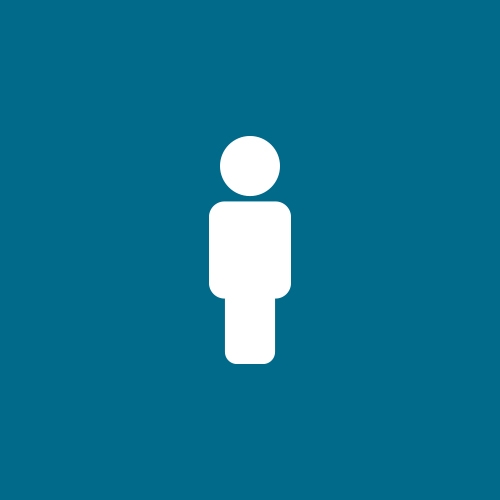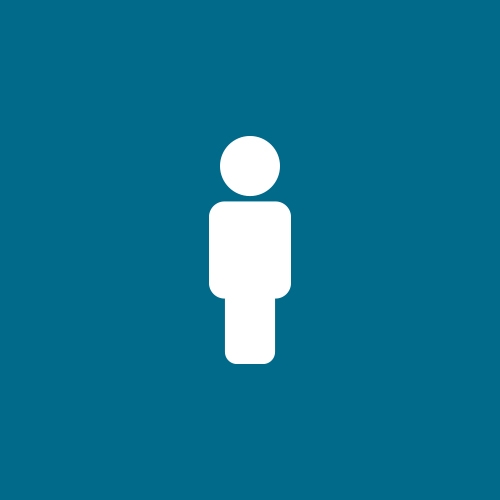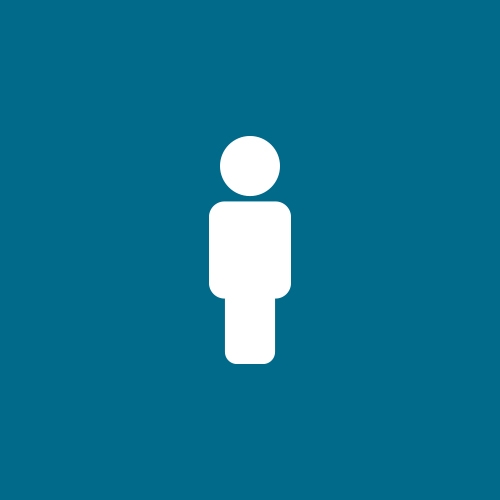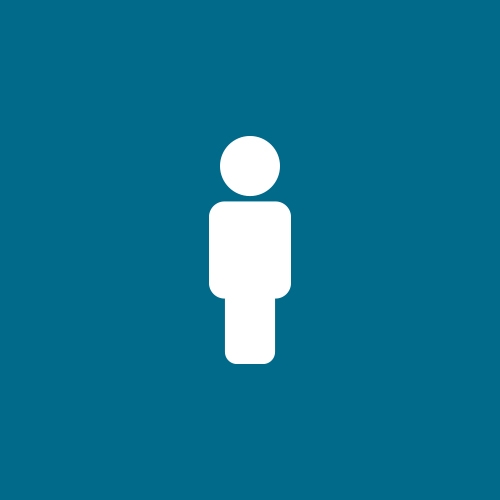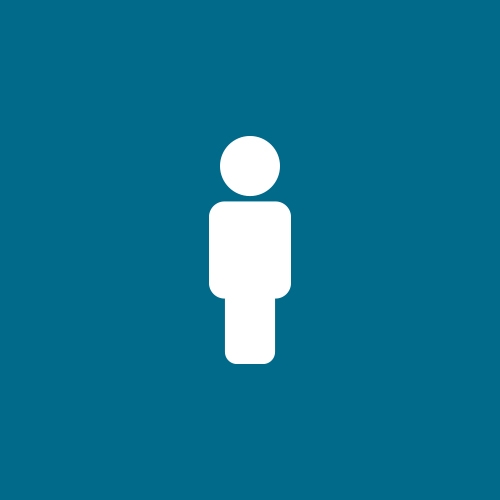 Pyper Prosen
HI AMY! Hope this helps. From Pyper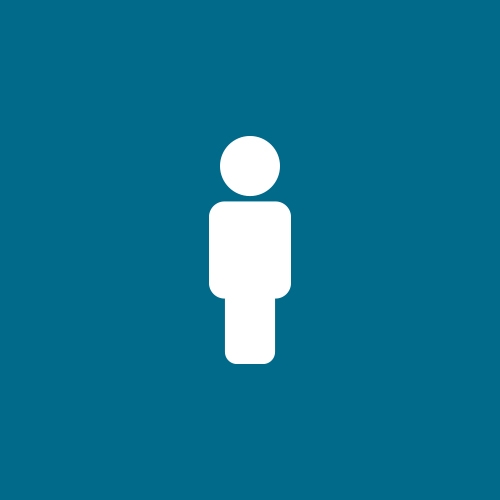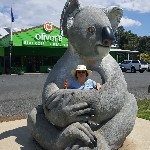 Tram Nguyen
Hi Amy, Hope it helps ☺☻ from Mo2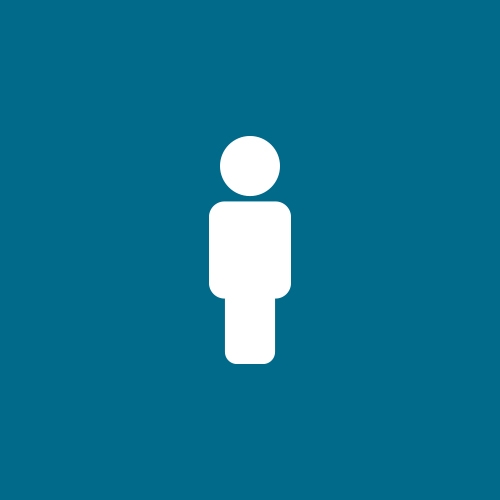 Mia Spiteri
Hey Amy, hope this makes a difference and can hopefully make someone's day just a little better. Thank you for taking the initiative to fundraiser for such a great cause. Xx