Thank you to my Sponsors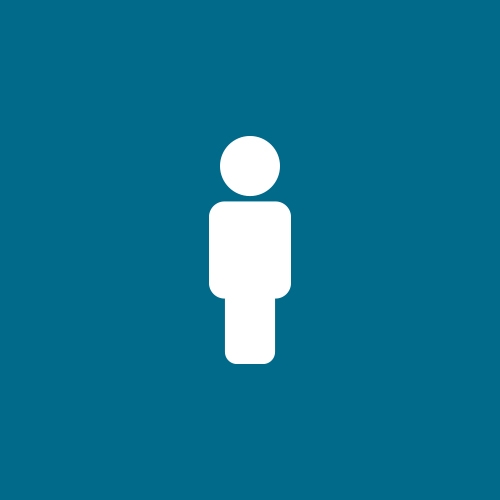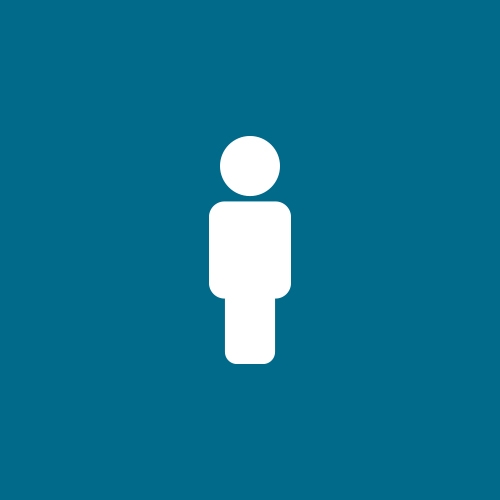 Diamonds Of Distinction
Keep up the great work Amelia.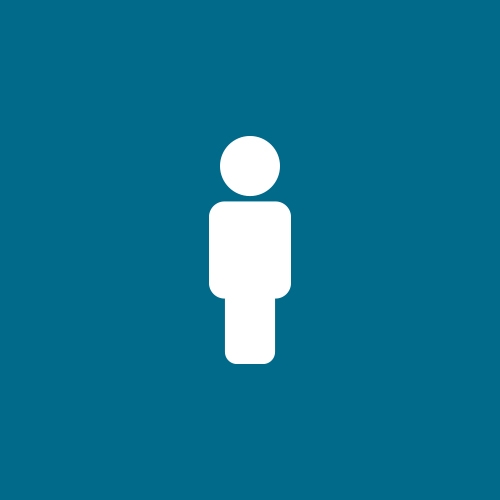 Dorothy Benson
Well done Amelia. Taking after your grandmother.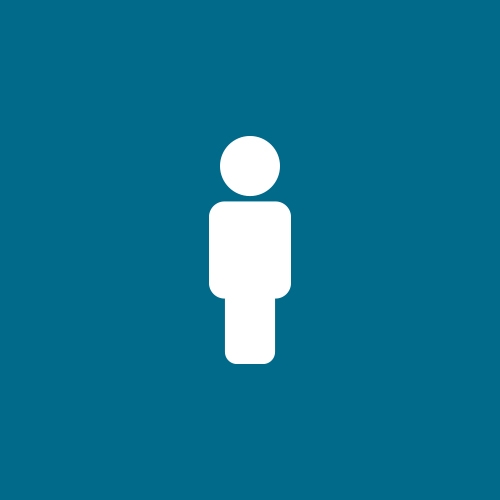 Anonymous
Wow Amelia. Great work in your fundraising! Keep up the great work! Buderim Works.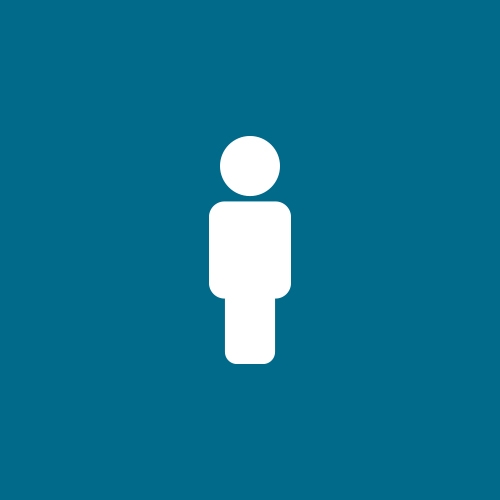 Simon Gleeson
It's great to see someone so young with a focus that reaches beyond just themselves. Well done Amelia keep up the great work!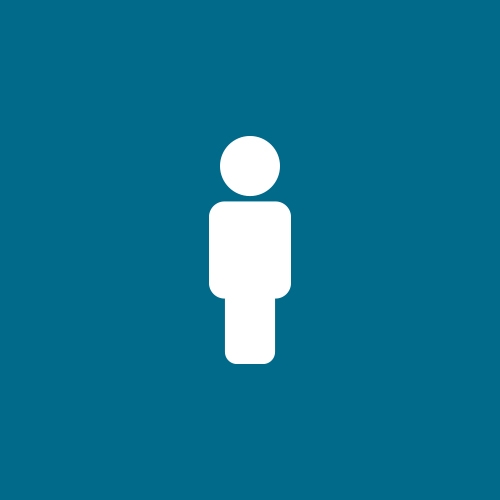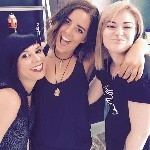 Renaissance Hair
Well done Amelia. Such a wonderful cause and we are happy to support you.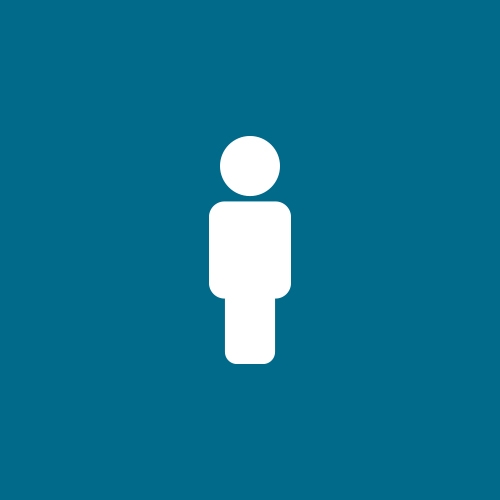 Addiction Ladies
Great work Amelia. So well spoken anda great cause.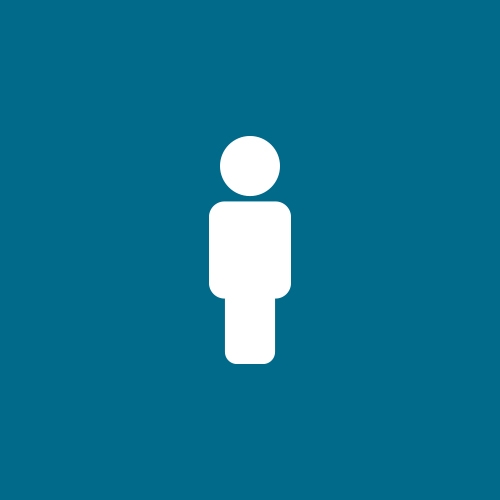 Anonymous
Good luck, I hope you reach your goal!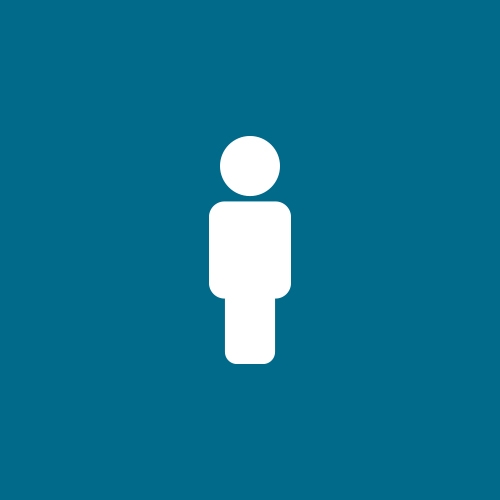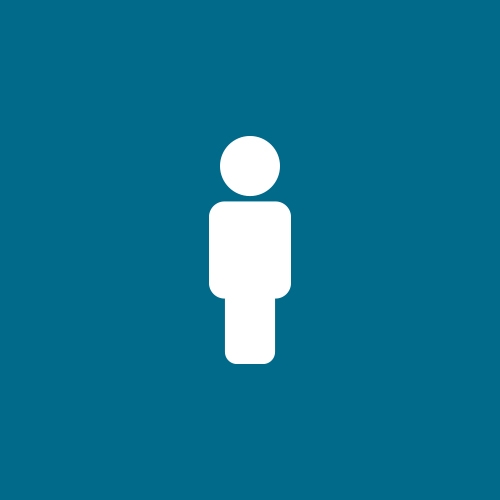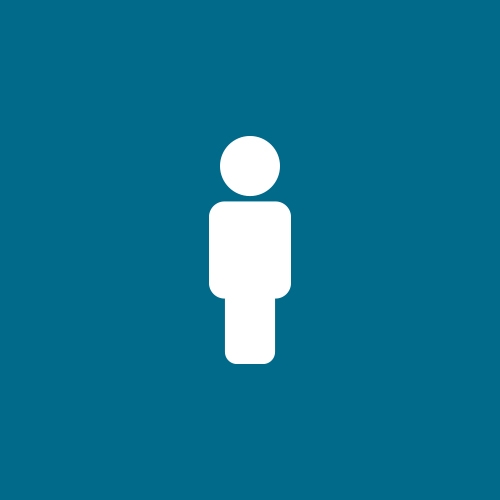 Leanne Bain
You're an amazing young lady Amelia! Keep shining your light on the world!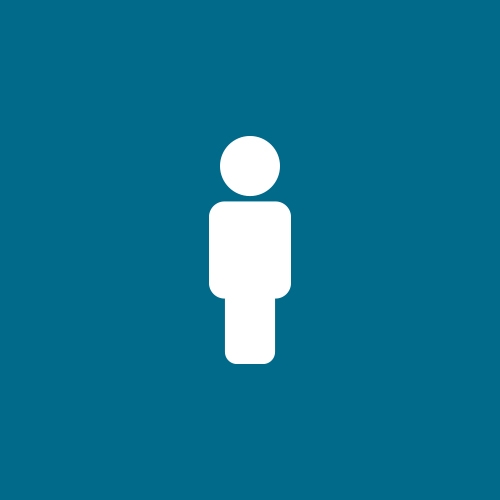 Nicole Bemi-morrison
Love your initiative Amelia - Good luck with your fundraising efforts!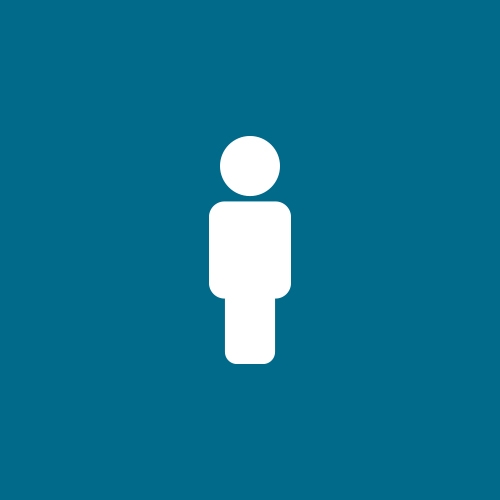 Caloundra Florist
Well done Amelia. Great work.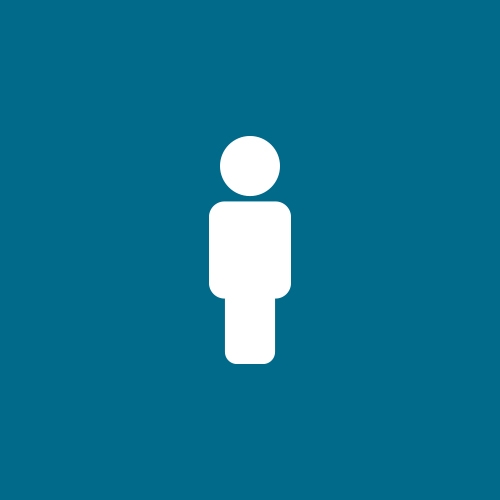 Shannon's Shoes
Keep up the amazing effort Amelia.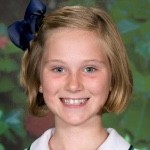 Amelia Benson
Thank you everyone who has donated in helping me reach my goal. It is with great happiness that I donate the $10 to get me to my goal. This is such a wonderful cause and it helps me raise that although I was only one small girl, I can make a big difference in the lives of others. Success is only meaningful and enjoyable if it feels like your own. – Michelle Obama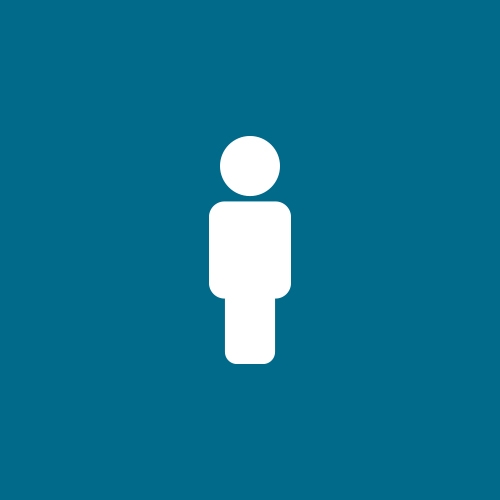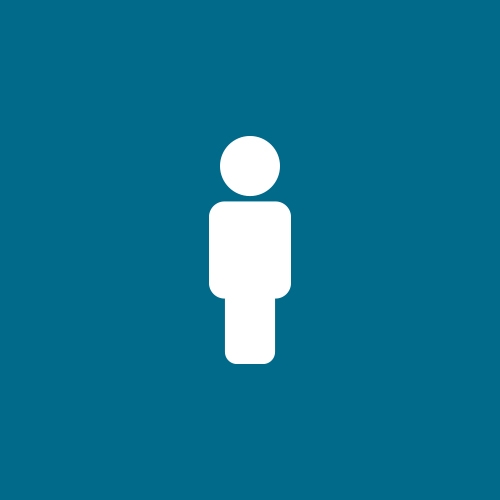 Selig's Caloundra Jewellers
Well done Amelia and good luck on reaching your goal.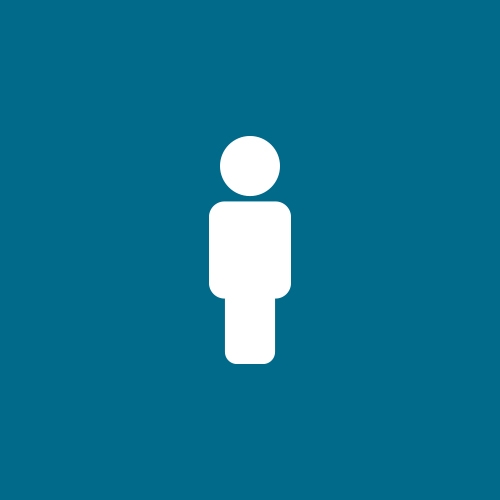 Daze And Nites Lingerie
What an amazing young lady Amelia. Well spoken and making a difference.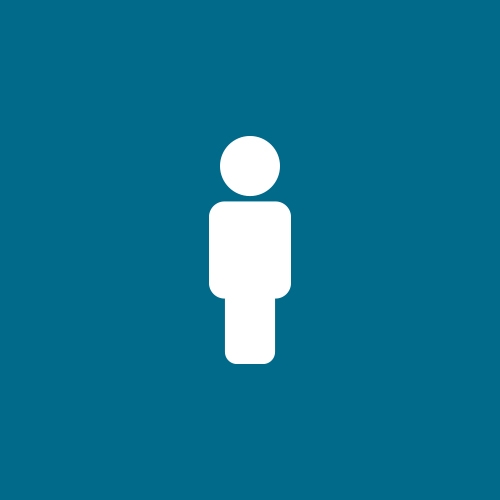 Ben's Mum
Keep up the wonderful work, well done Amelia x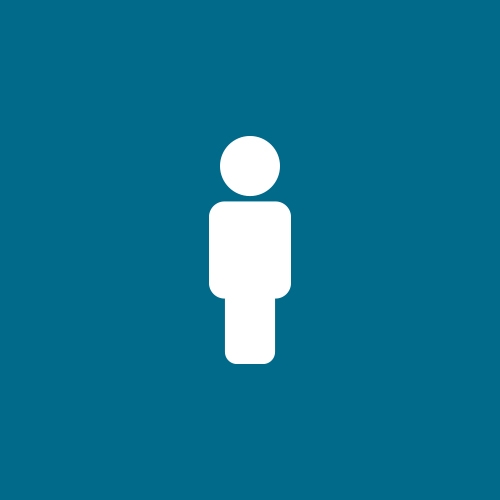 Sea Breeze Dry Cleaners
Well done Amelia.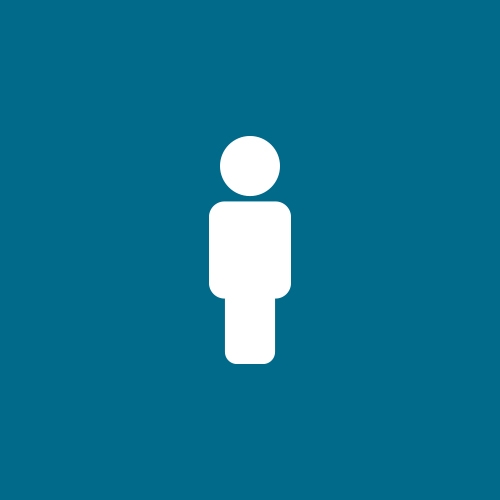 Graeme Bowden
A great cause and such a well spoken young lady. Well done Amelia.