Gather your school, work, or community
and hold your own Caritas Ks fundraising
event by walking, running, cycling or
swimming kilometres for compassion.

Register Now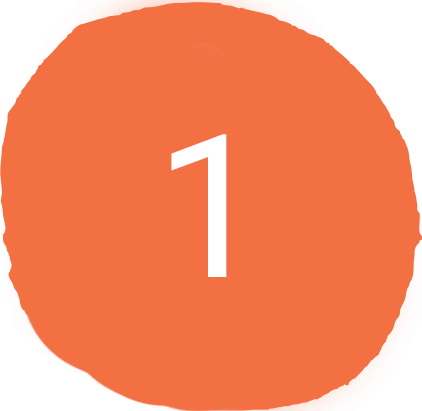 Plan the details
of your day

How many people will be participating? Will you be walking, running, swimming or cycling? Where will it take place? How will you promote your event?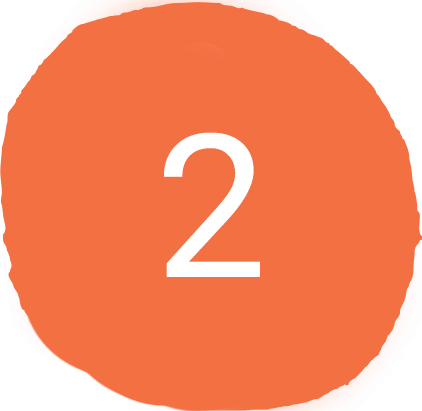 Contact us to order your Caritas Ks toolkit

The Caritas Ks toolkit contains everything you need, including promotional posters, fast fact cards and stickers.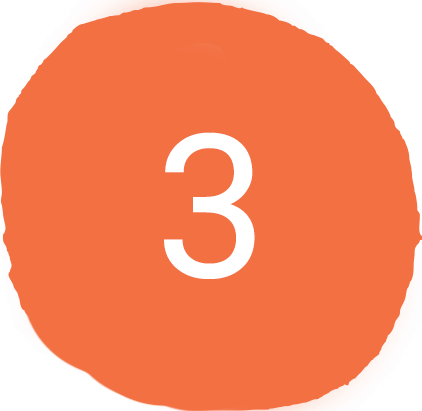 Start fundraising!
Simply click "Register Now" to create your fundraising page.
If you're creating a page for your school, parish or workplace, simply create a team as part of this process. You'll then receive a 'team link' for anyone else who wants to join.
If you need any assistance, please email fundraise@caritas.org.au to request a team page.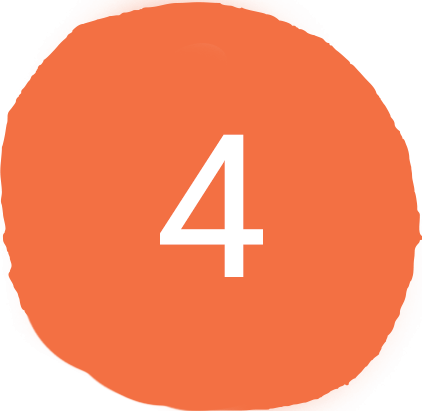 Tell the world!
Promote your event, and get all your event participants to share the word about your fundraiser and ask for sponsorship from their friends and family networks.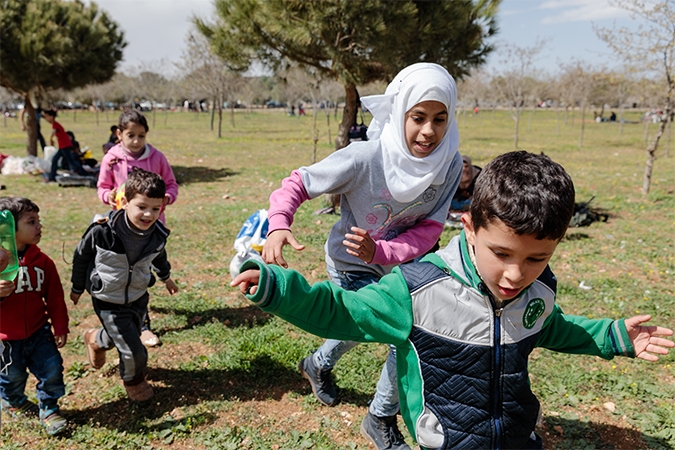 Why run a Caritas Ks event
Every day, thousands of women and children around the world need to cover many kilometres each day to fetch water, obtain food, get to school or market, or simply to survive.
Caritas Ks is an opportunity to fundraise and educate people at your school, workplace or community in social justice, with the aim of inspiring them to "be more" and "be a voice" for the poorest in our world.
Use our new marker posters to teach your runners, walkers, or bikers about what covering kilometres means in different parts of the world.
Check out this short video to see how easy and rewarding it is to hold a Caritas Ks event.
Bank your funds
Funds raised through your fundraising page go straight to Caritas Australia. People may also choose to donate in other ways such as by credit card, direct deposit or cheque/money order.
For Credit card: go to your fundraising page or call 1800 024 413

For Direct deposit: call 1800 024 413 for our bank details.

For cheque/money order: Make cheques payable to Caritas Australia and post to GPO BOX 9830 in your capital city.
Remember that all donations over $2 are tax deductible and receipts can be provided on request.
For more information, or to have the Caritas Ks toolkit mailed to you, please contact us on 1800 024 413 or email.