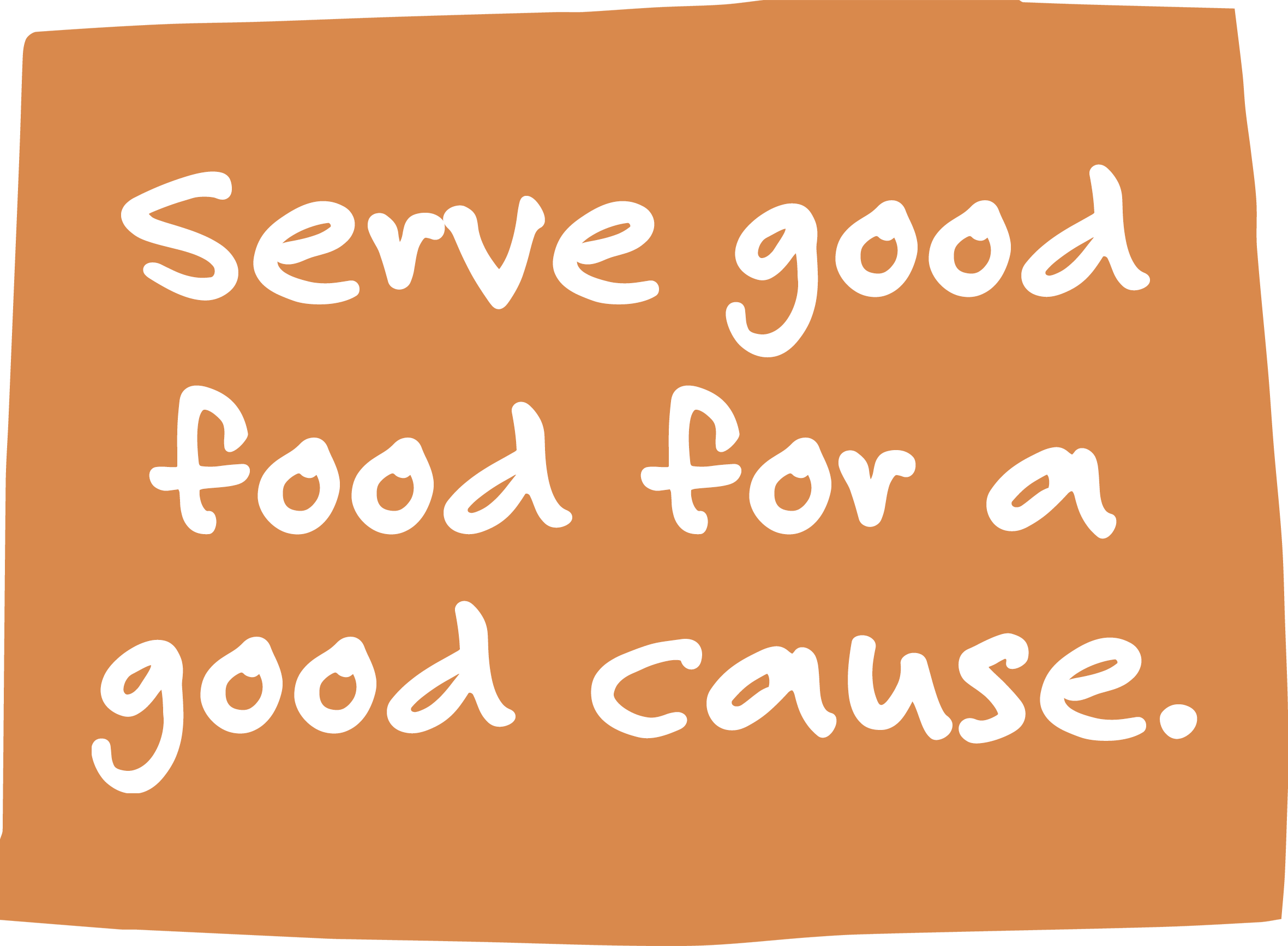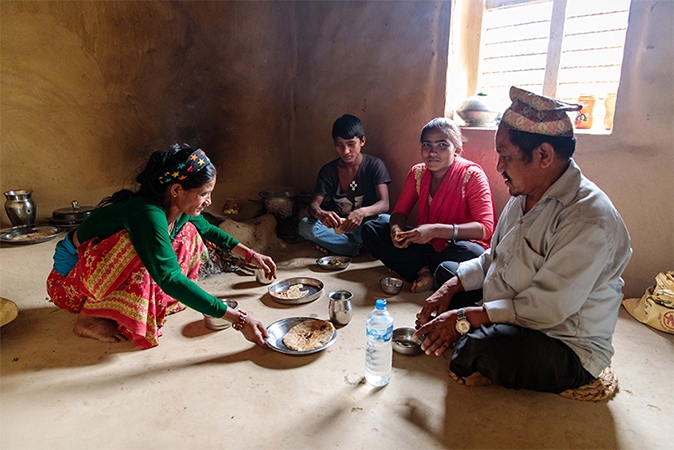 Host a Caritas Kitchen!
Share good food with good friends and the money you raise will help people in need to create better lives for themselves. It's easy: gather your guests, cook whatever you love and collect a donation.
It's a reminder that what you do in your kitchen can and does have an impact on what others can bring to theirs.
Register now to host a Caritas Kitchen, and bank your funds!


Hosting an event is easy!!

Bank your funds
Funds raised through your fundraising page go straight to Caritas Australia. People may also choose to donate in other ways such as by credit card, direct deposit or cheque/money order.
For Credit card payments: go to your fundraising page or call 1800 024 413

For Direct deposit: call 1800 024 413 for our bank details.

For cheque/money order: Make cheques payable to Caritas Australia and post to GPO BOX 9830 in your capital city.
Remember that all donations over $2 are tax deductible and receipts can be provided on request.